Other Projects
I have several other projects that I am currently working on.
They are creative, but are more business oriented.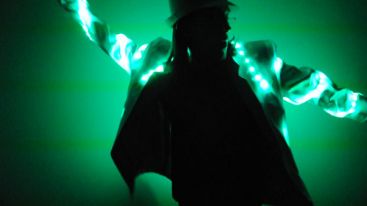 At Technicolour Fabrique we are innovating the most stylish fashion with LED technology to create a truely stunning experience. We are currently creating a high end line of formal apparel that has LED lights seamlessly integrated in the garments. The line is for both Men: Jacket, Pants, Hat, and Cane. And Women: Dress, Handbag, Umbrella.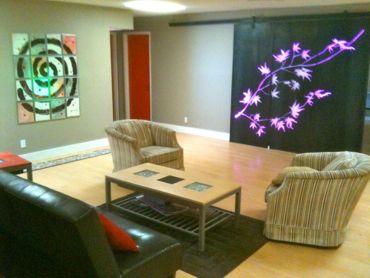 ClaviOn Design is a graphic design firm specializing in websites and graphics. We are committed to creating the highest quality work that captures attention with powerful simplicity. Our style focuses on simple, high contrast, geometric graphics and layout that pull a viewer in so they cannot look away.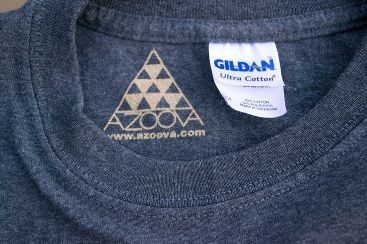 Azoova Apparel is an urban apparel company that prints positive messages and high contrast graphics on t-shirts, sweatshirts, and messenger bags. We need to come together in community for the changes that are taking place on our planet. We need something that will cut through the dissonance and distractions so we can recognize each other as members of the same community. At Azoova Apparel we are doing our best to give you a way to voice that need.